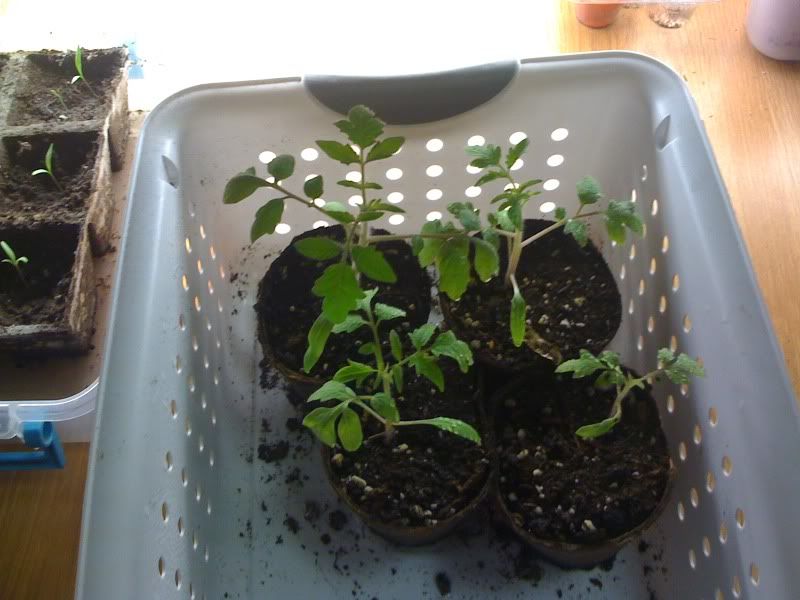 In this episode I talk about starting seeds.
*Materials you need and how to get some on the cheap or for free.
*How to make your own seed starting mix (but I don't recommend it!).
*How to plan your seed starting dates.  Here' s a link to an online calculator for you!
*How to make a seed starting rack with light.
*The things a seed needs to germinate (and why consistency is key!).
*Why I think a beginning gardener shouldn't always go "full in" on the safe route of buying starts.
Podcast: Play in new window | Download